Are you looking for an IT or Engineering job to take your career to the next level?
Do you need assistance filling your current staffing needs?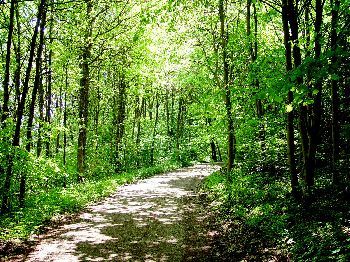 Summit Connections, Inc. has the knowledge, experience and connections to help you find the IT job you have been looking for or assist you in hiring the IT staff you need to make your business a success.

With over 15 years of experience in the Executive Recruiting Industry, we can help you find the right path for you to reach the top.

Contact us today!